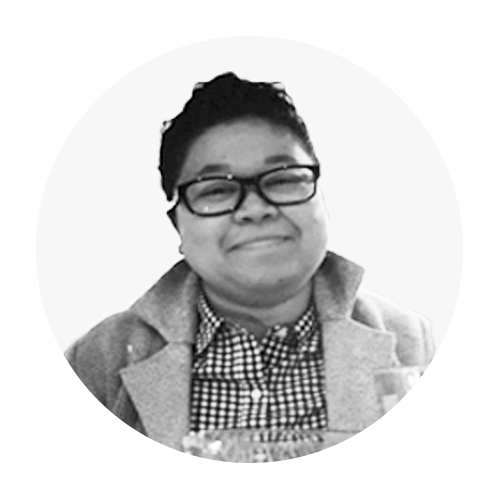 Hi, my name is Sokvonny and I am a visual artist based in Maine.
(pronounced: suh-kwon-nee).
I am a full-time graphic designer for a company in Portland, ME and on the planning board committee of PortFringe, Maine's fringe festival, as the resident graphic designer, photographer and videographer. 
Sharing visual content through
design, photos, and video is a way for me to document and remember. I create because I don't want to forget moments, ideas and feelings.